About us
I show up and do great creative work
If you want honest and creative construction...call.
We focus on the non-ordinary jobs where we can add value with an infusion of style and creativity. If you want a special place in your home, on your property or a vacation spot away from home, we are the right choice.
The company has been building in MA, RI and England since 1985. We started as most firms do with projects for friends and then it mushroomed.
Ralph Billington and his wife Dana run the company and have a hands on attitude to all things. We build, we landscape, we haul our own equipment......very much a family effort for all things.
Our creativity is what makes us unique...we see things that are possible and outline ideas that can take your plans to fulfilment or position entirely new ideas. We turn dreams into reality very quickly and have a knack for creative visualization of ideas, big or small.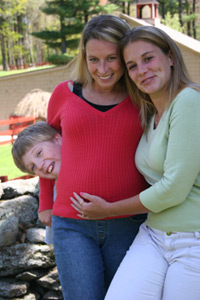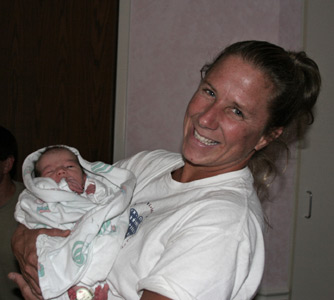 Create N Build LLC EIN #20 - 4996386 | RI License # 27810 | MA License #093078 | MA Home Improvement contractor registration #149585